Since Garden of Perfect Brightness, or the Old Summer Palace is a major setting in the second book of my time travel duology, I would like to share some pictures that depict the garden's original and current state with my readers.
Apricot Blossom Spring Villa
The one on top is part of Forty Scenes of Yuanmingyuan, a painting commissioned by Qianlong Emperor in 1744. The one on the bottom is a picture reconstructed by modern artists.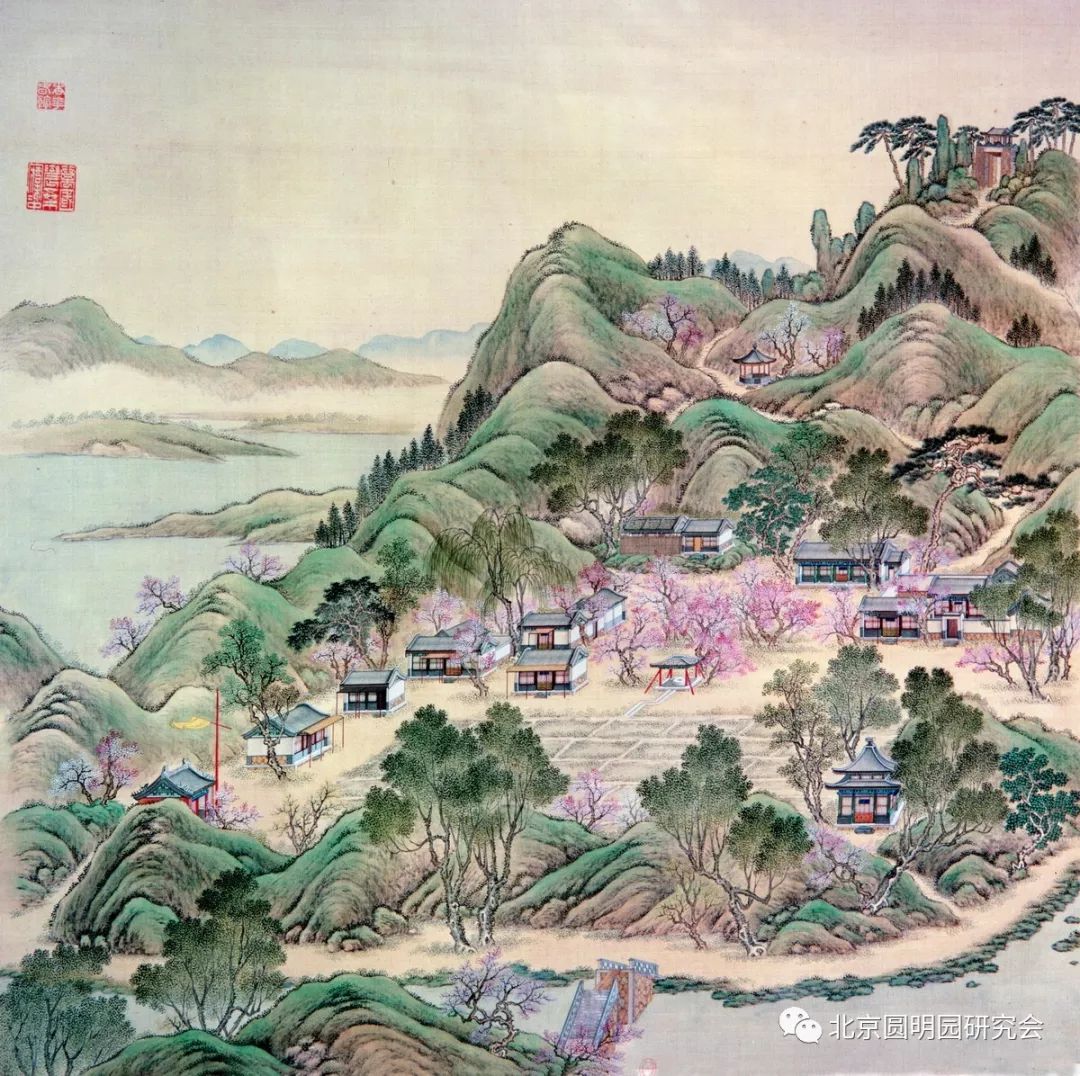 Current State
Heavenly Islands
Current state
Nine Continents
Current State:
For more information please visit:
https://en.wikipedia.org/wiki/Old_Summer_Palace
https://visualizingcultures.mit.edu/garden_perfect_brightness/ymy1_essay03.html